Welcome to my little corner of the world wide web! Here you will find a little bit of everything from ramblings of my life to some yummy recipes I've whipped up.

Grab a chair, get comfy

,

pour yourself a glass of sweet tea, and stay awhile

.
This me. Now you have

a face to put with my little blog.
I'm a small-town southern girl and I love it. There is nothing quite like the south. The only thing I dislike about the south are grits. That is some

serious nasty stuff.
I'm addicted to sweet tea,

monograms

,nail polish, and my sunglasses.
I love to cook and bake for others.

Makes my heart happy to see people miserable from eating too much of my food.
I can never just

sit still. Constantly getting into something.
I over think everything. I'm a worrier by nature

. I can't help it.
I have a bit of OCD:Obsessive Cleaning disorder as my family likes to

call it.
I love to take pictures but hate to have m

ine taken.
I think tha

t is enough about me. You ready to meet the rest of the family??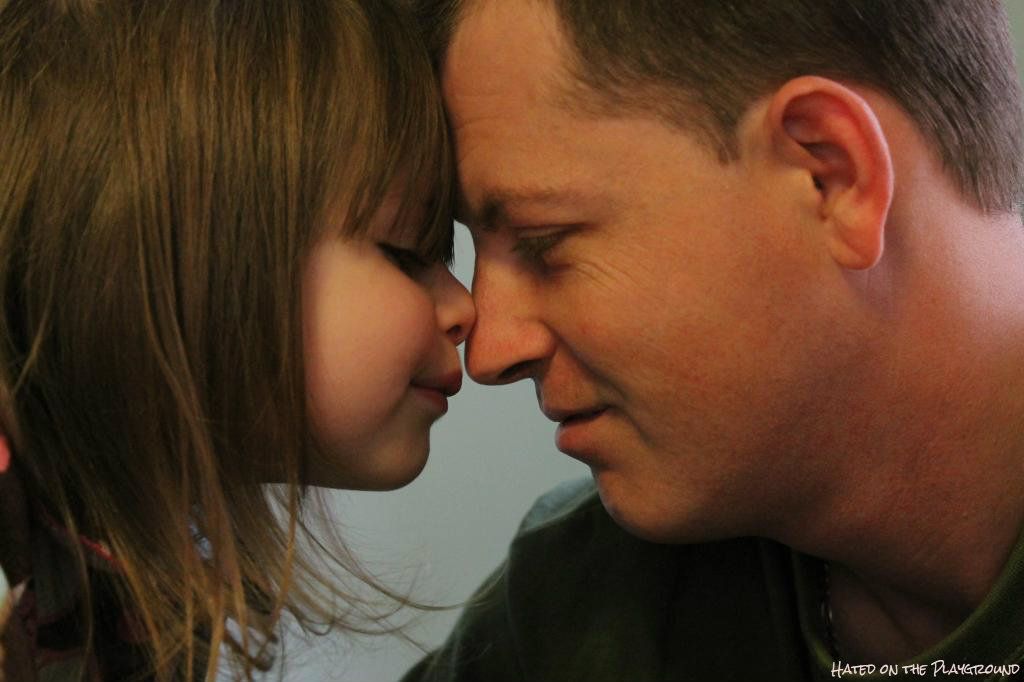 That is my hubbs. Seriously, how sweet is that?? He is an amazing father. He works extremely hard for his family. I am so proud of him and what he has accomplished

these past couple of years.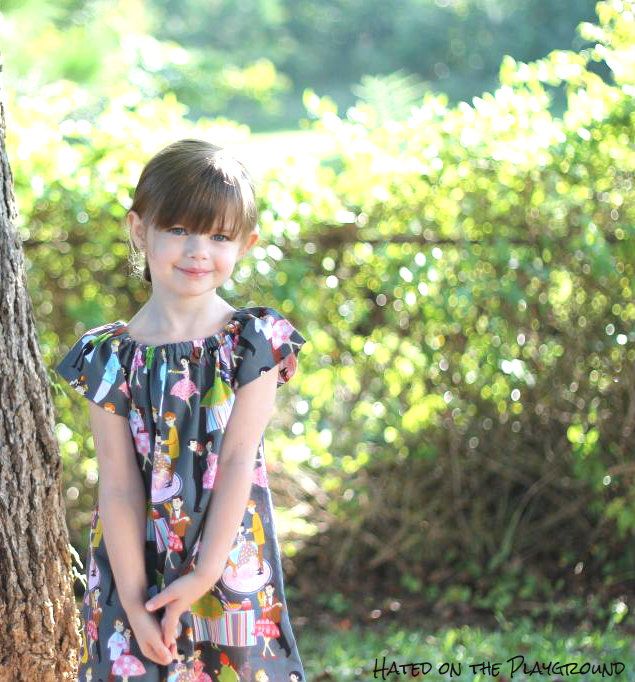 The one that keeps life interesting, Jayla. You may also see her called by her nick name, nut-nut. She is quite the ham and all things girly. She amazes me everyday and is such a smart little booger. Sometimes a little too smart for her own good. ;) Isn't she a doll?
Adding to the crazy mix is our dog, Kolbie and cat, Skittles. Kolbie likes to test my patience. He is the most ball-obsessed dog that I have ever met. Skittles, he doesn't like anyone except me and only comes around when Jayla is asleep.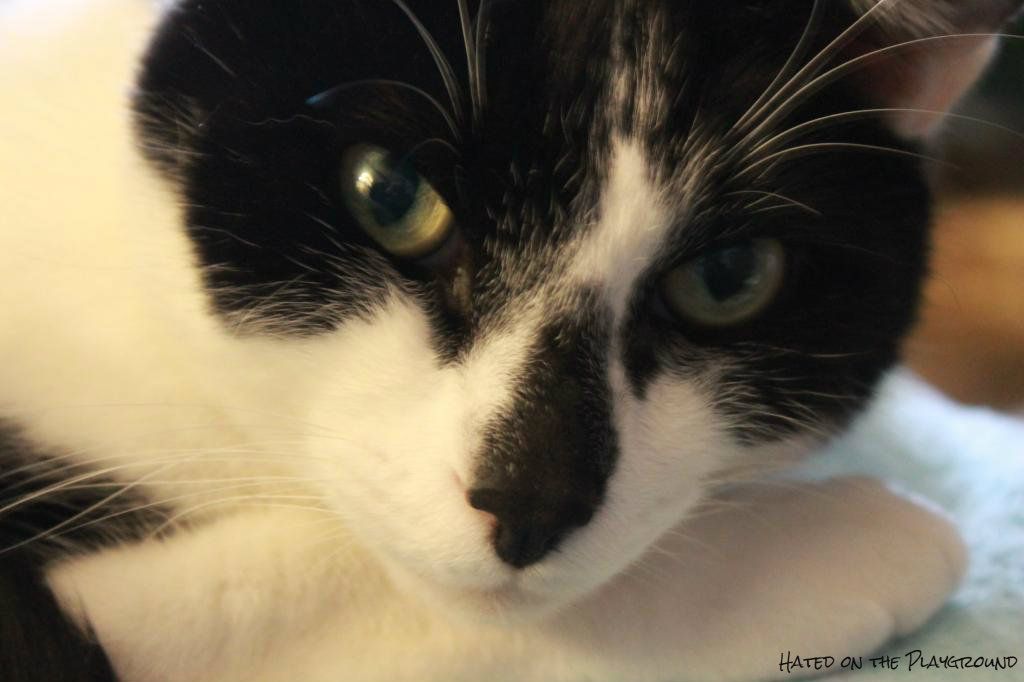 Notice how our pets match? Yeah, p

ure coincidence.