Not only are these

quick and

easy, but they are yummy with all of the gooey, cheesy and garlic goodness. Even my picky child who lives off of chicken nugget

s loves these.
First you will need to soften a couple tablespoons of butter in a small bowl or ramekin. Add some fresh minced garlic and Italian seasoning

s to your butter. Mix well.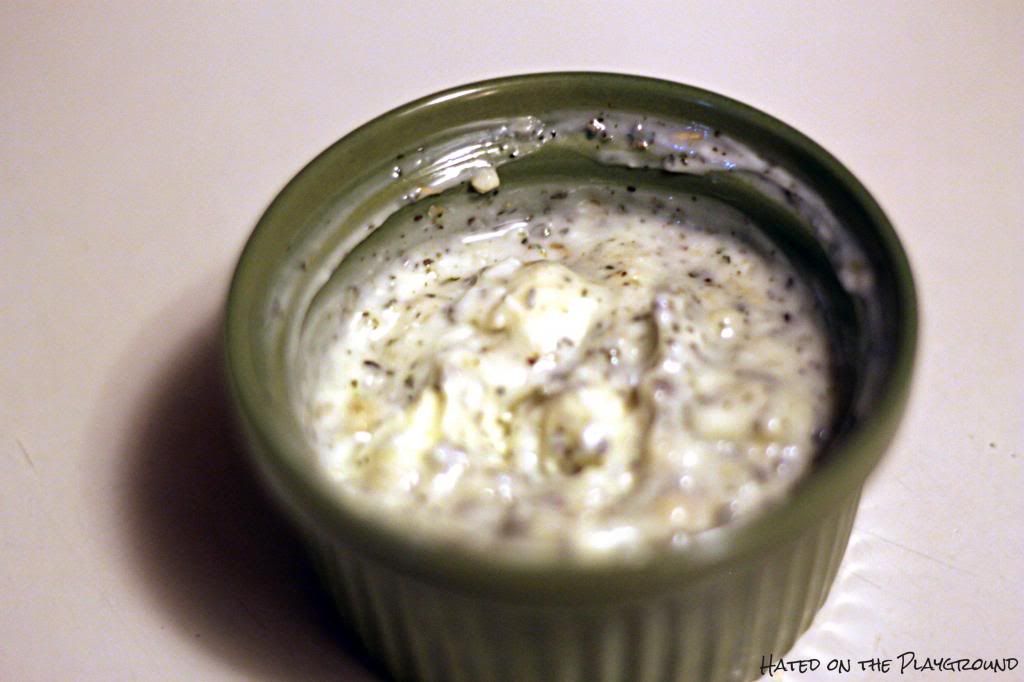 Next, take a package of regular pizza dough and spread it out into a

rectangle.Now smear all of your buttery-garlic goodness

all over your pizza crust. Now grab some shredded Mozzarella

or any cheese you have on hand and sprinkle it all over that bad boy.
You can us
e homemade pizza dough but I normally don't have time for all of that.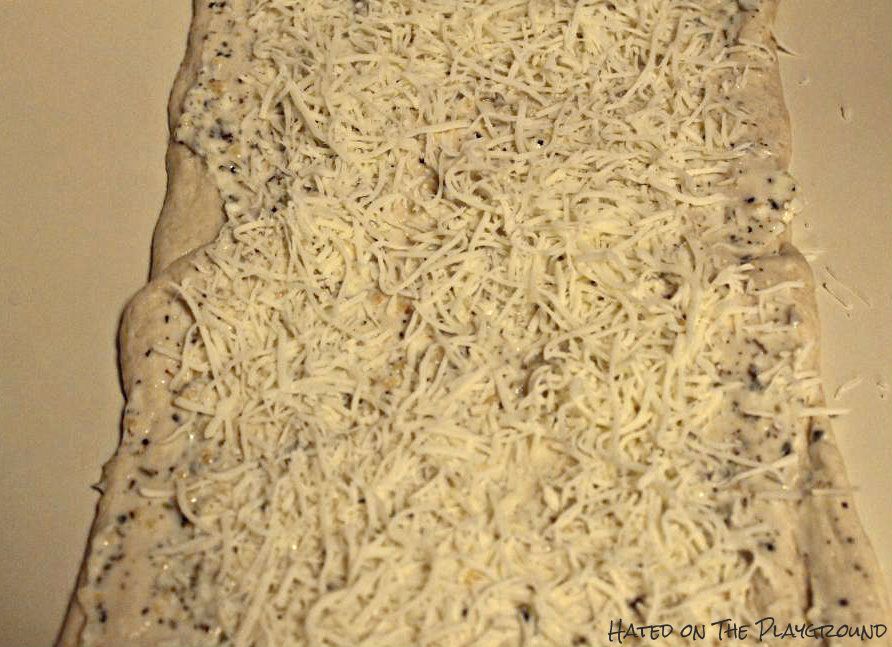 Then you just roll

it up into a log.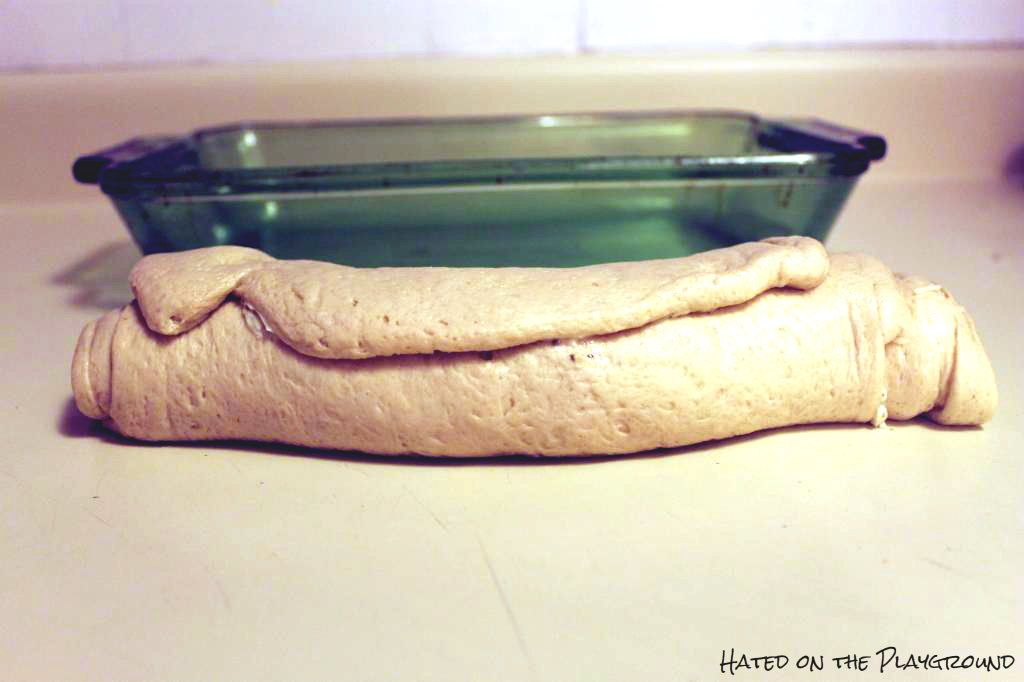 Then slice it up and place into a well-loved baking dish. If you are adventurous like I am, go ahead

and sprinkle some more cheese on top.
Bake at 400 for about 12-15 minutes or until golden brown.