It's finally Friday! Yay! It seriously fe

lt like the weekend was taking it's sweet little time to get here.
I like Friday's, it's payday! Even if we are broke again

by the end of the weekend.
Friday mornings tend to be a little hectic between grocery shopping, paying bills, and trying to get the groceries all put away before I have to pick Jayla up from preschool. By the time

I pick her up, I'm slap wore out!
Jayla is going to spend the weekend with grandma so mom

my and daddy are going out on a date night this weekend! Woohoo! I love date night with my hubbs.
Saturday morning my bestie is having me take pictures of her and her whole family.When I say whole family, I mean the whole family. We are talking parents, brother, sister-in-law, the who

le shebang.
A tad bit nervous about doing it.
I am not a photographer, nor do I ever claim to be. I'm just a mom with a camera. Wish me luck on that adventure!
Here is a pic of my little nut-nut before we headed off to preschool

t

his morning. Isn't she a doll? Love that girl to pie

ces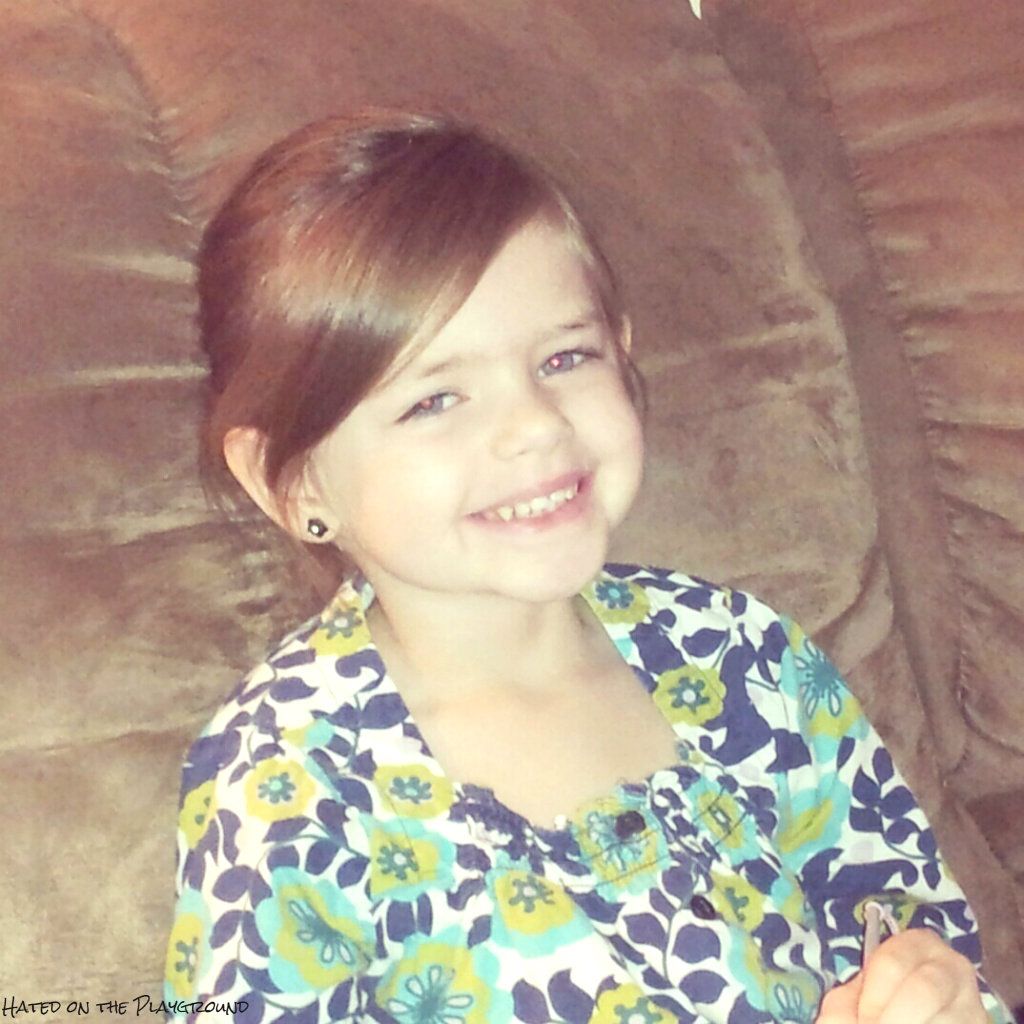 Hope ya'll have a great weekend! Any special plans

for the weekend?